How to Get an EPP Code for Your Domain?
In order to get EPP Code for your domain, follow the instructions below:
1. Sign into your Client account with your username and password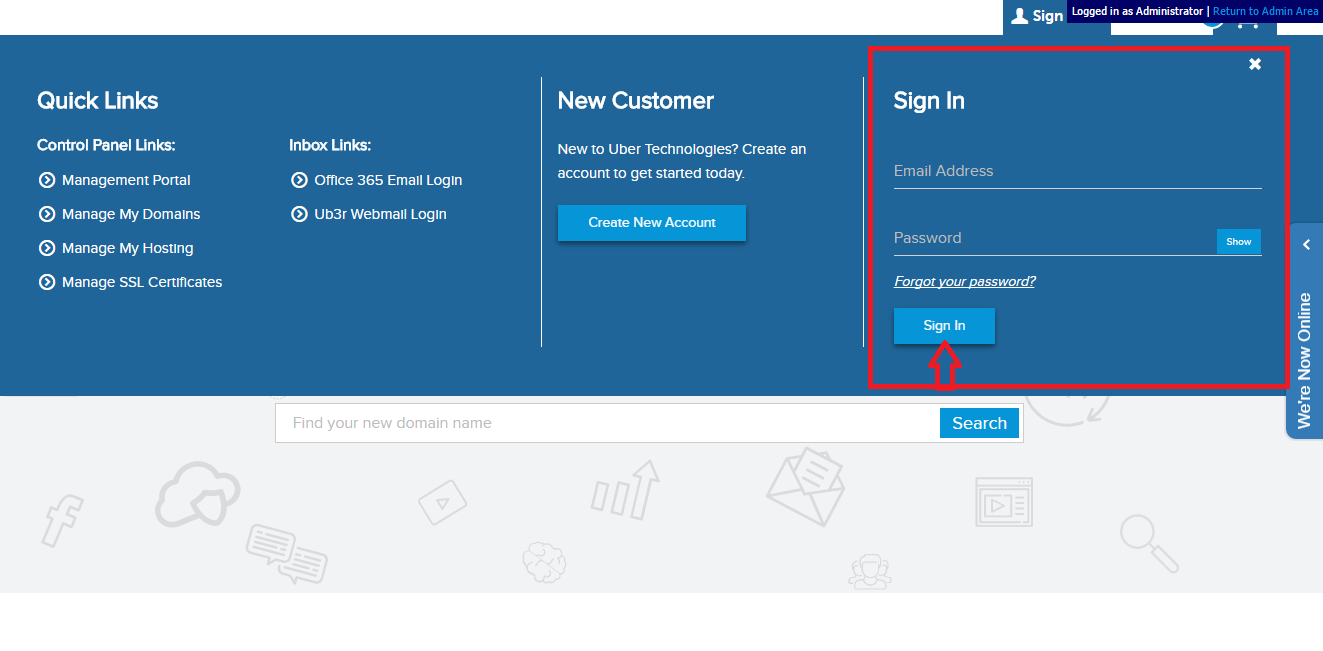 2. Go to control panel links and select "Manage My Domain"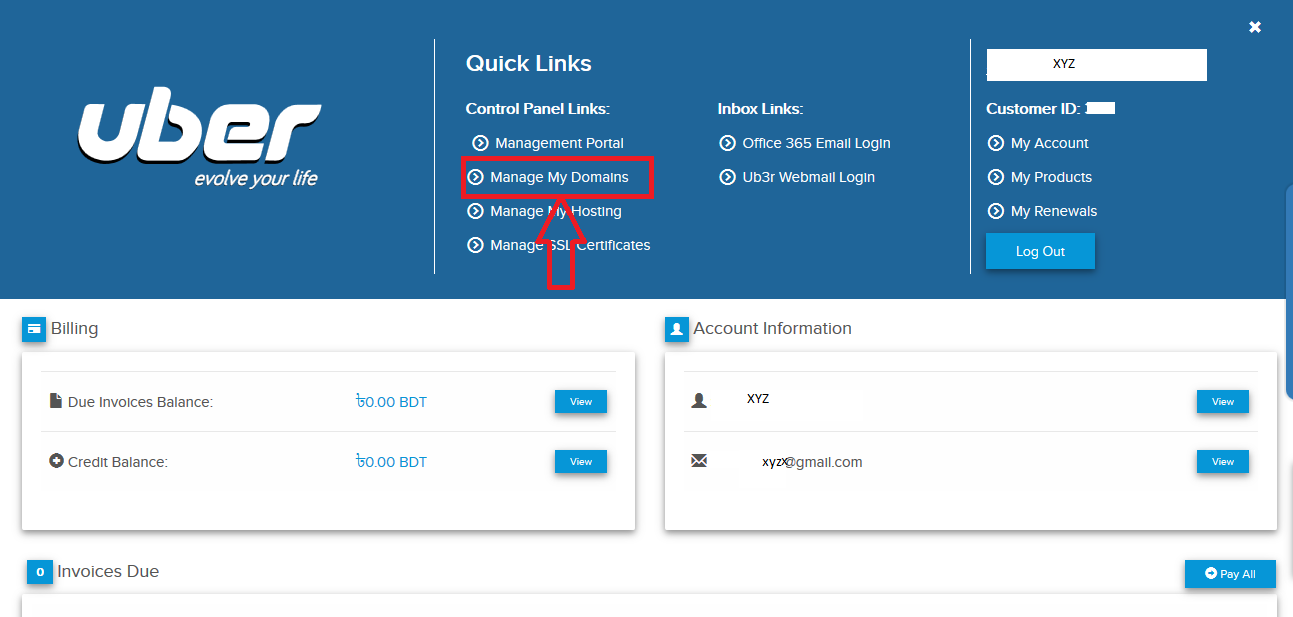 3. Expand "Action" and  Click on "Manage Domain"





4.Then click on "Management Tools"





5. Select "Get EPP Code"





6. You will see EPP Code for your Domain



Also Read