How to Place an Order?
Search your preferred domain (e.g.: hellojhondoe.com) and select Add To Cart. You can add multiple domains if you want.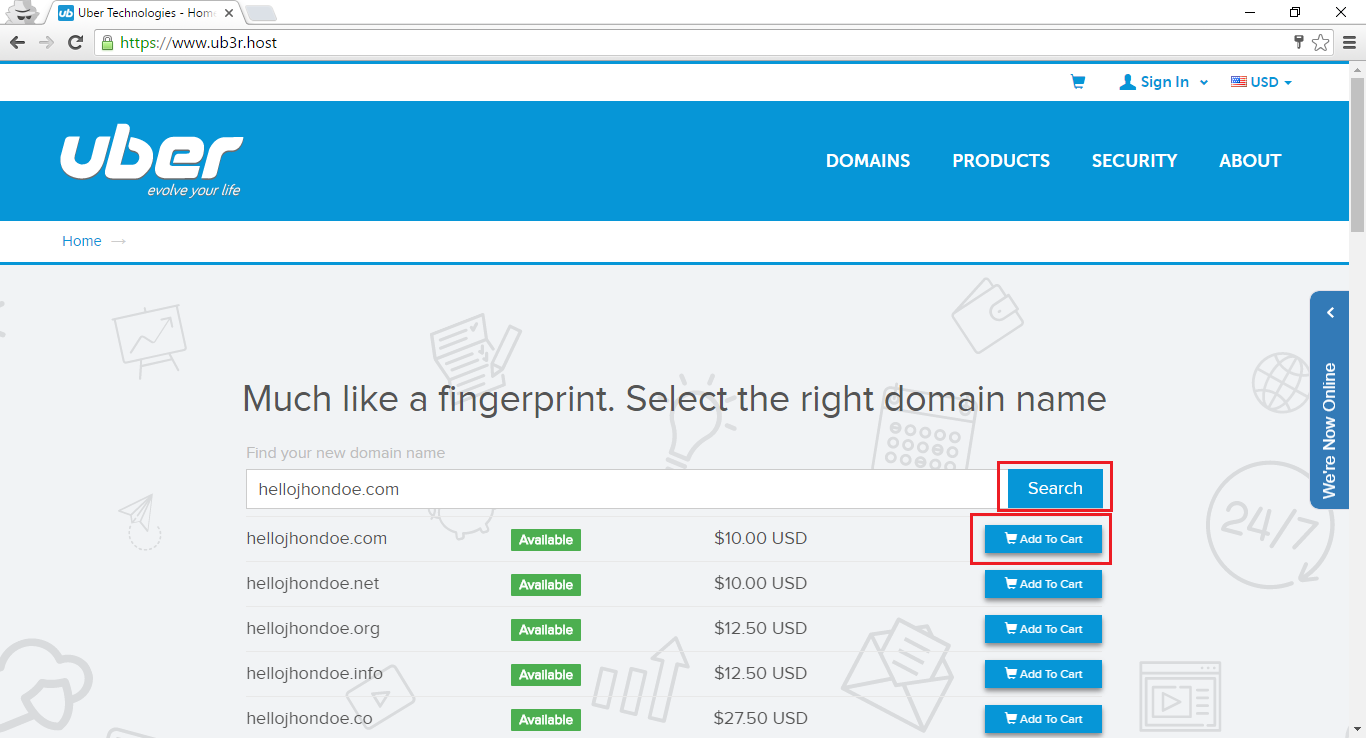 Then click on Proceed to Checkout.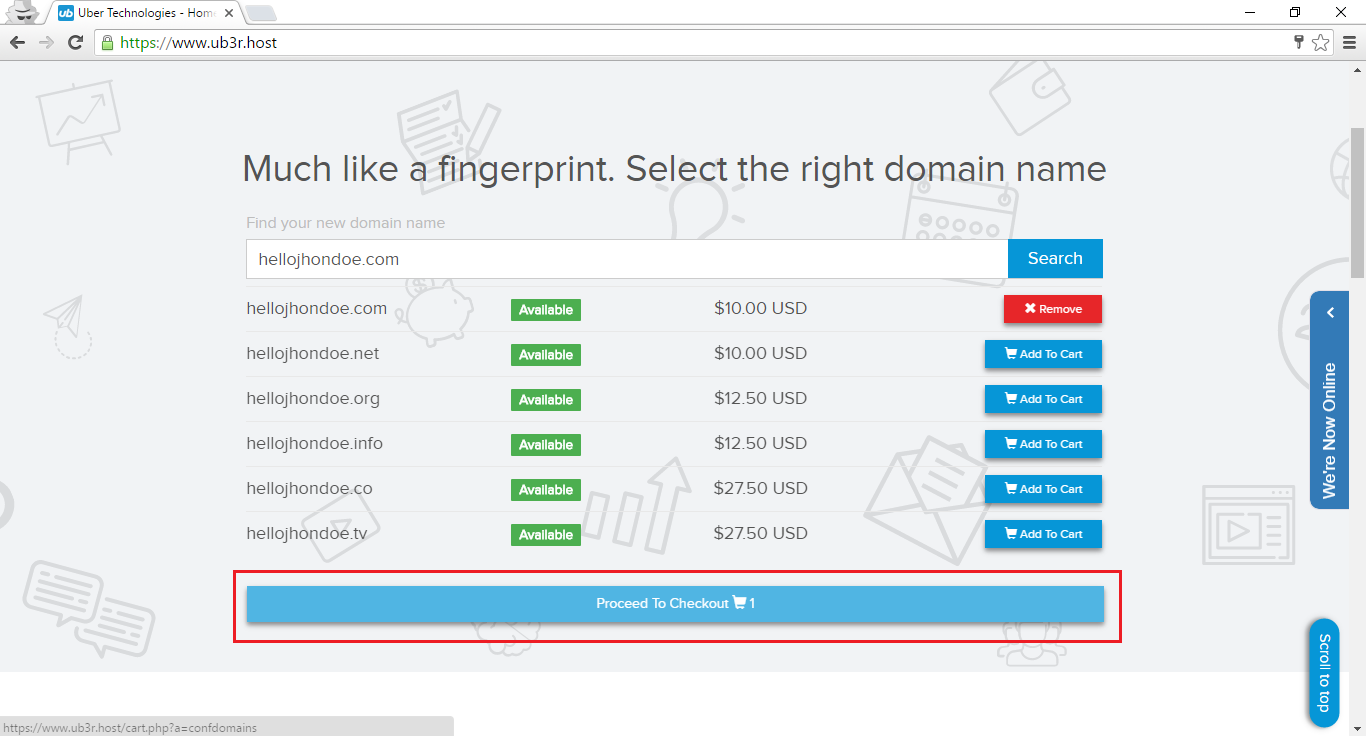 If you want to add hosting for your domain click on to Add Hosting.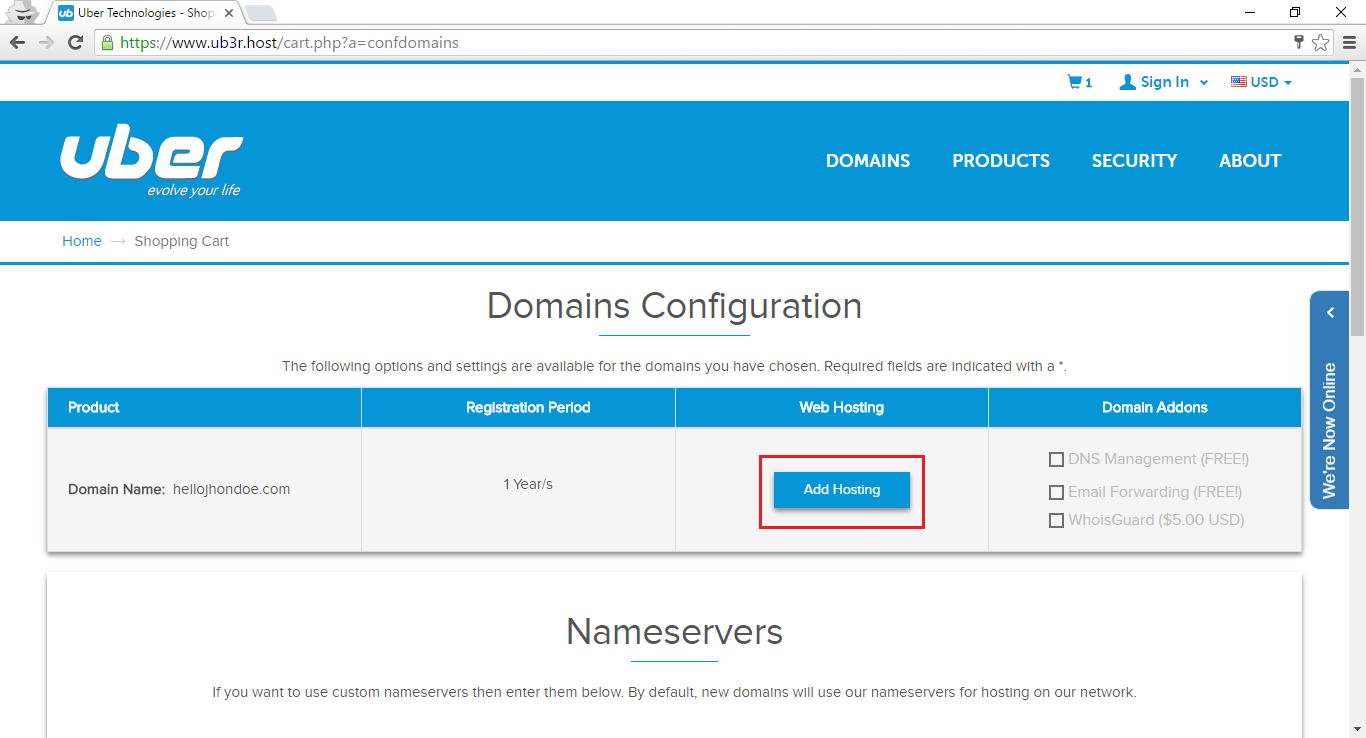 From the pop-up window choose your preferred hosting package and click on to Add Hosting.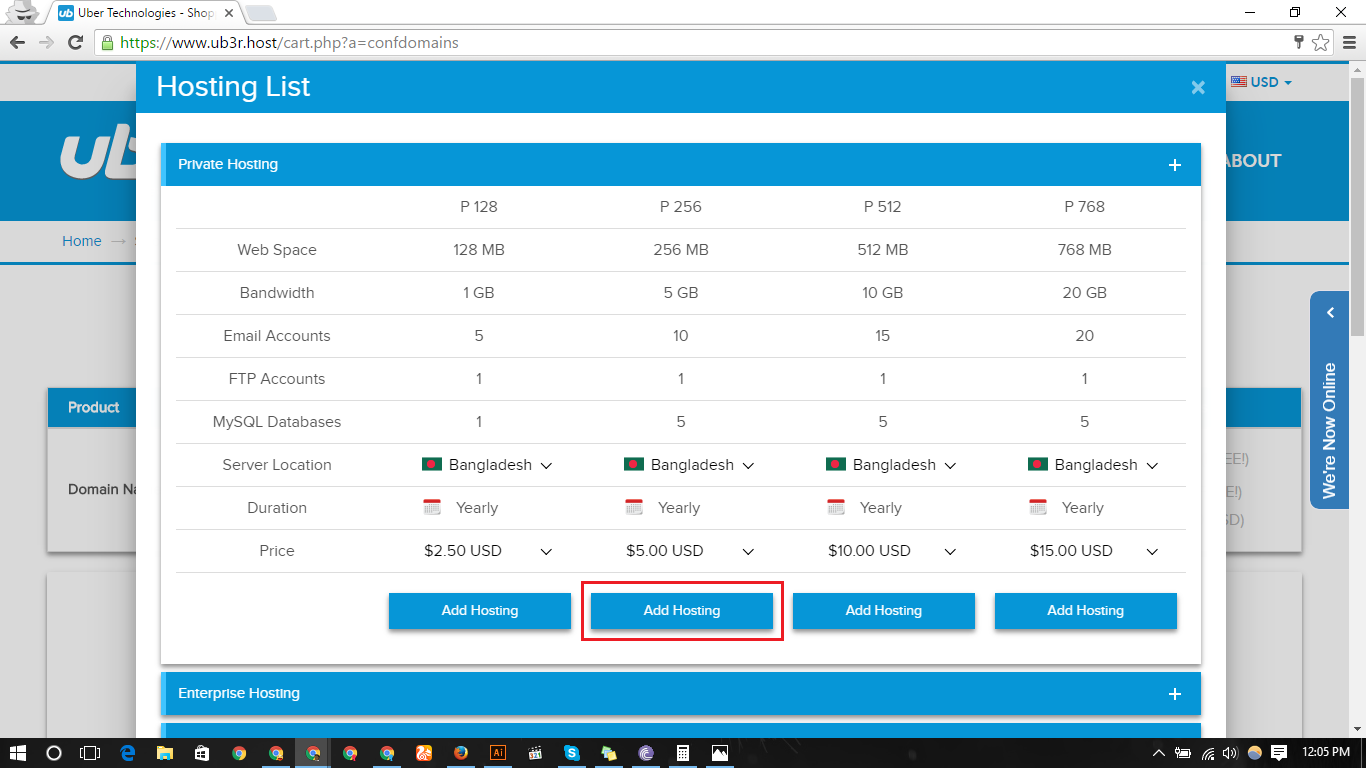 Your hosting will be added in a few seconds.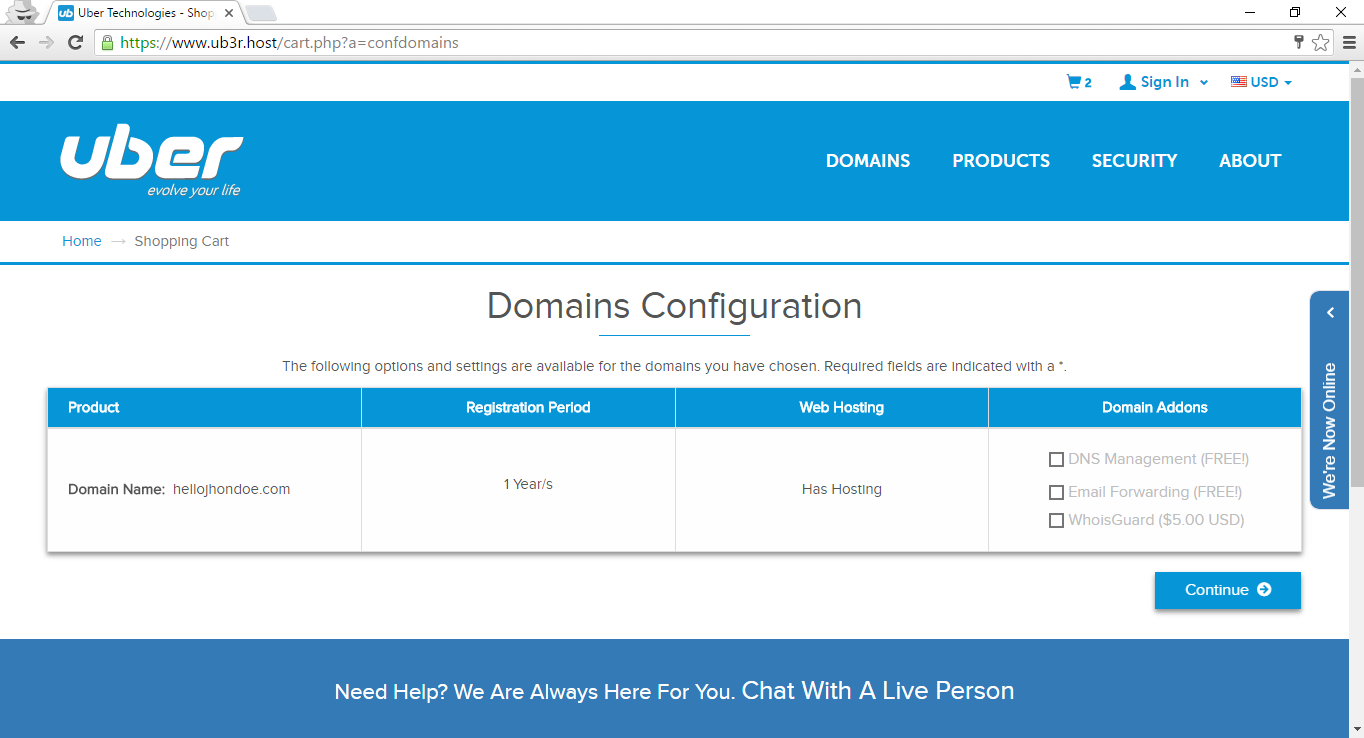 DNS Management for WHMCS takes 100% care about all the features available for dns and domain forwarding service and with a clean integration within your WHMCS system. If you want this facility, select DNS Management. Email forwarding you can create and manage email accounts and forward-only accounts. If you want this, please choose Email Forwarding. Then click Continue.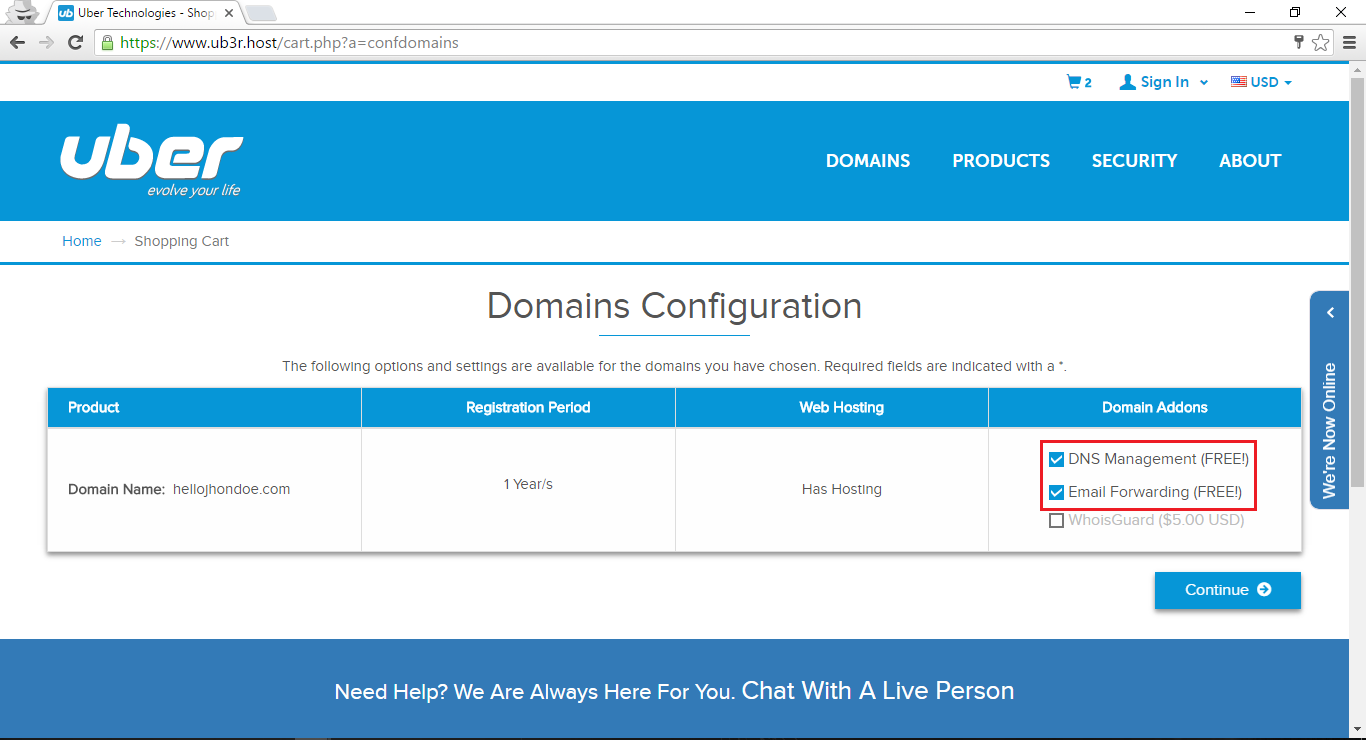 Our automated system will take you to the review page where you can recheck your order, add or remove items.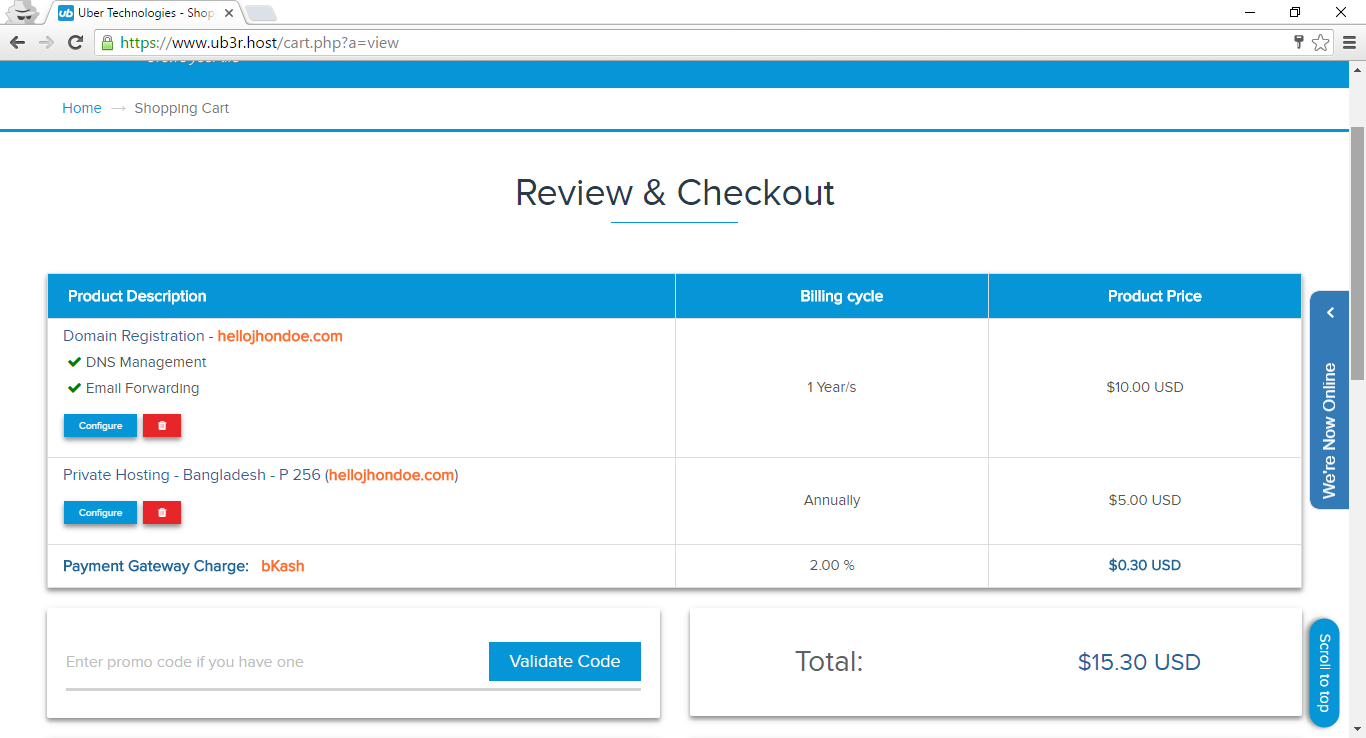 Choose you preferred Payment Method, check our Terms of Service, and click Register/Sign In.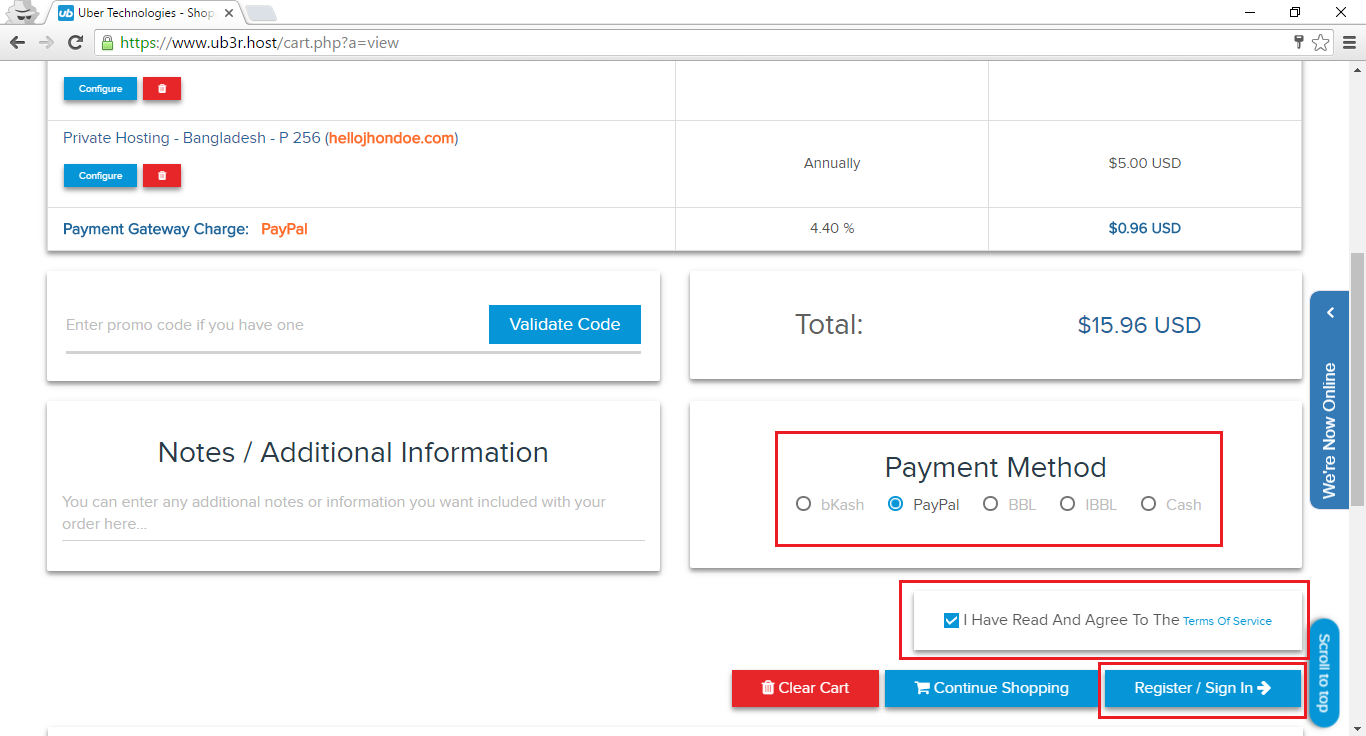 A pop-up window will appear where you can put your necessary informations to sing in our client database. After editing all informations, click Register & Checkout.

Please Note, you have to enter a valid email address, unless you will not receive the account verification email. You have to verify your email account for further process.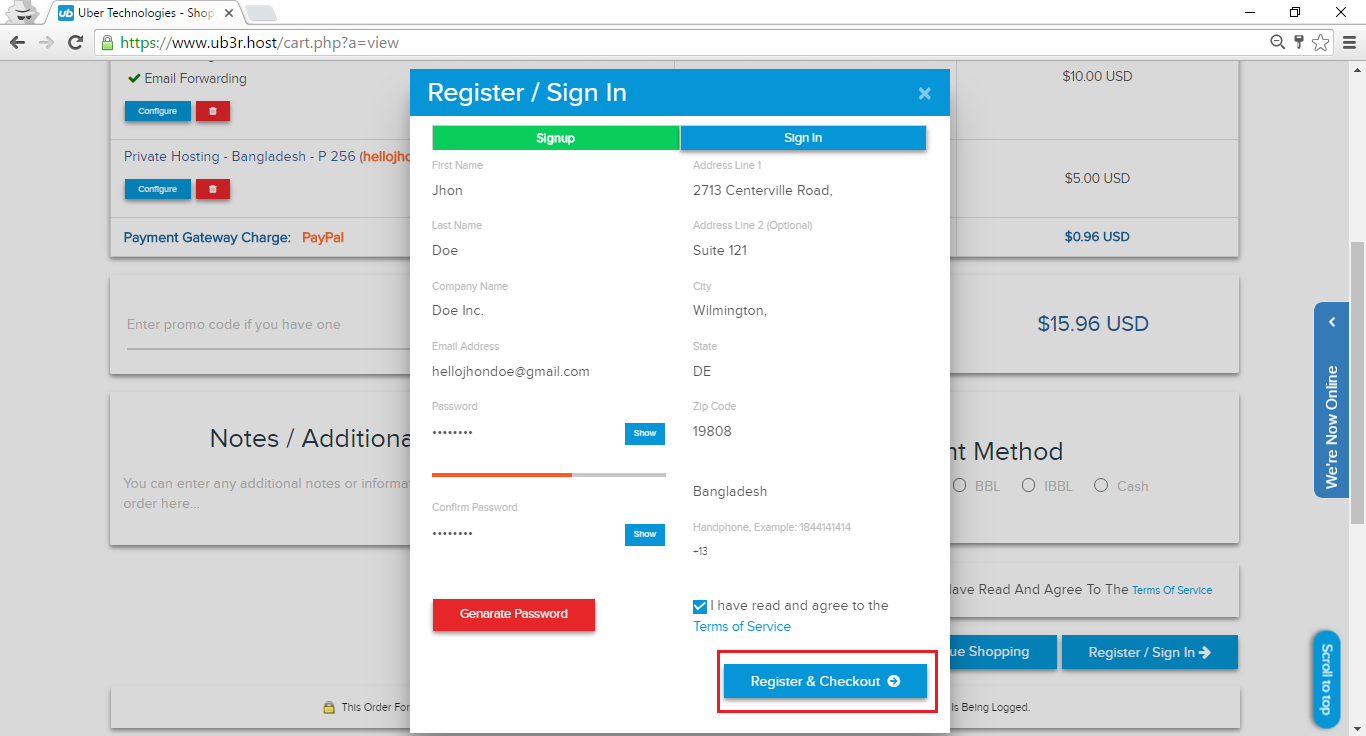 Finally you will see the invoice of your purchased products.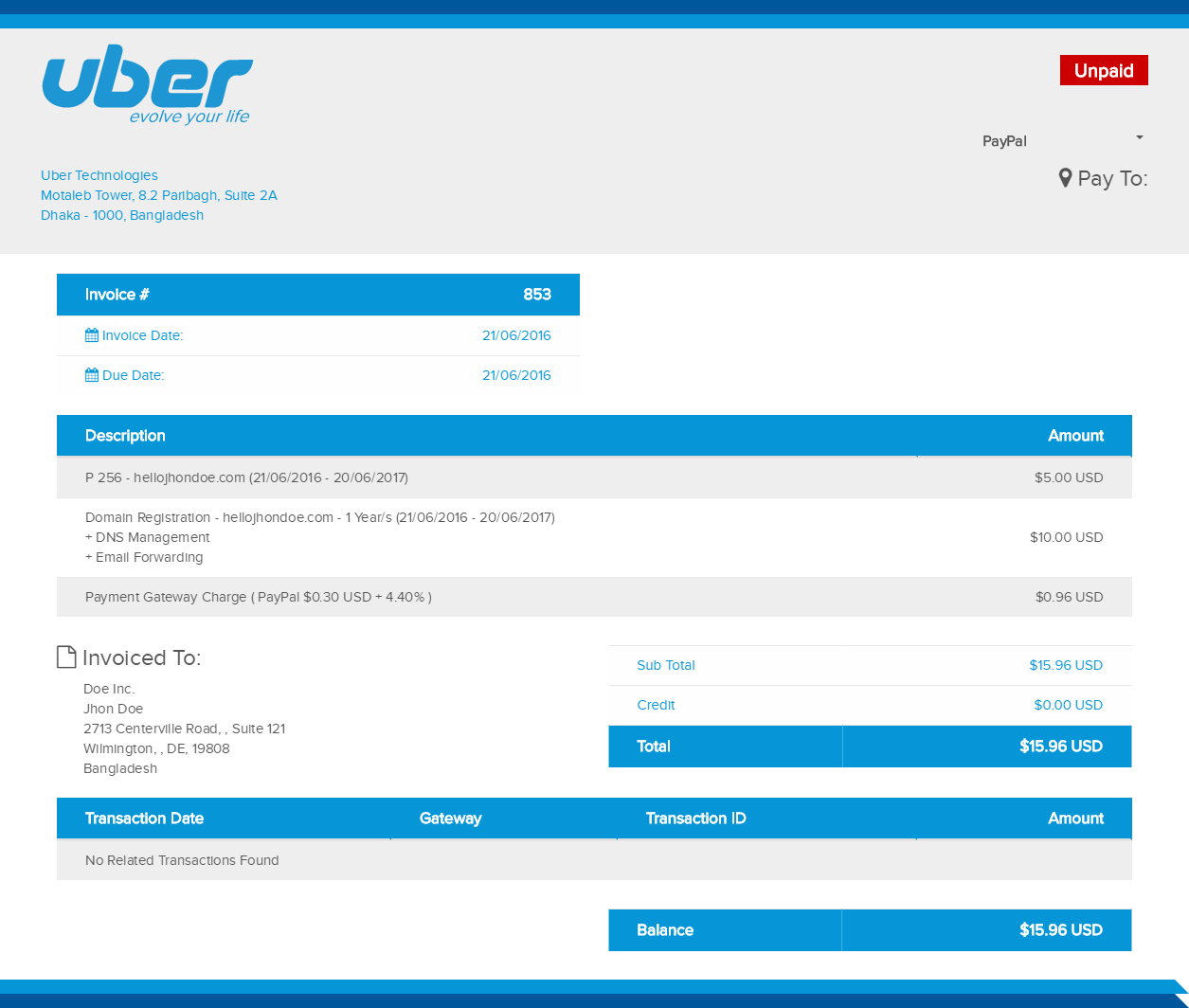 Also Read