Domain Forwarding to Any Real IP
Please follow the steps below to point your Domain to a Real or Public IP.
Step 1:
Login to your Client Area > Domains
Step 2:
Click on settings of your domain name.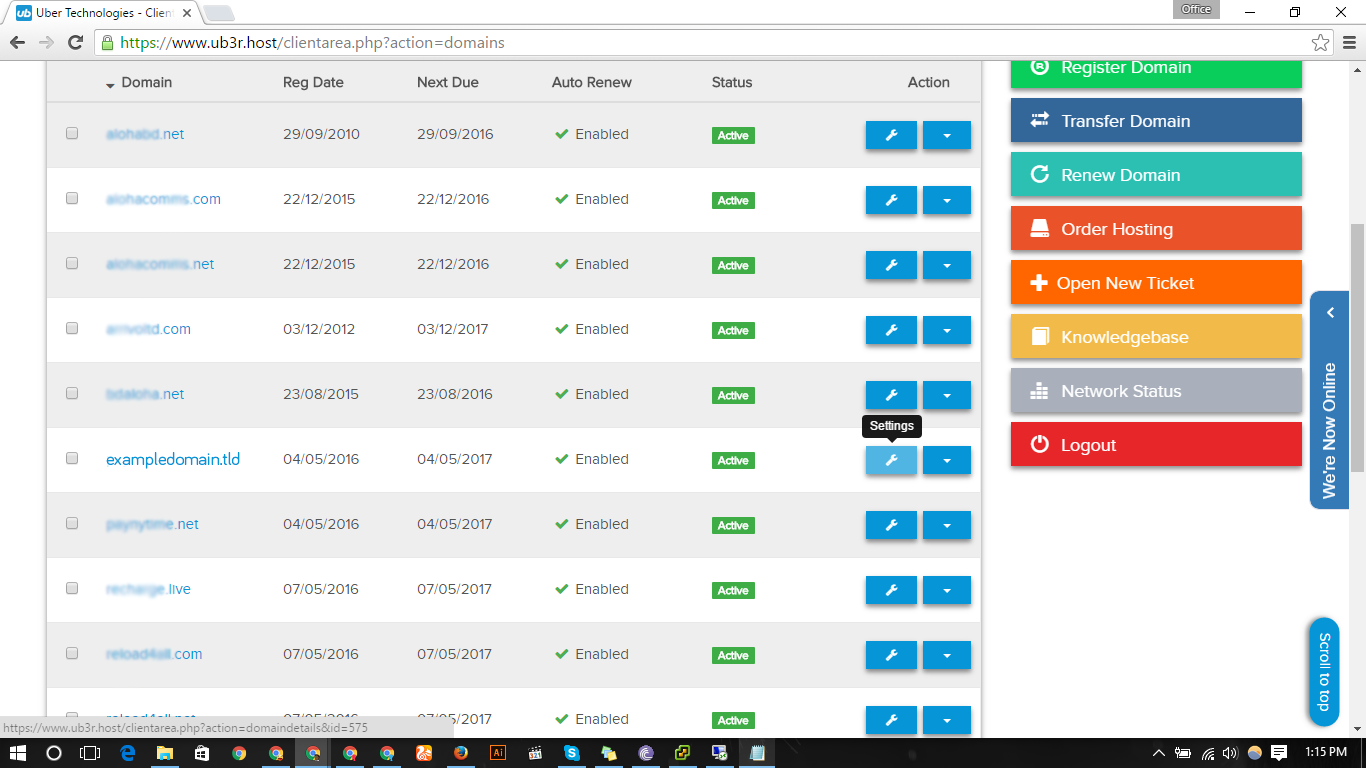 Step 3:
Click on Nameservers and select 'Use custom nameservers (enter below)
Replace the following ...
Nameserver 1 to dns1.colohubs.com
Nameserver 2 to dns2.colohubs.com
Nameserver 3 to dns3.colohubs.com
Nameserver 4 to dns4.colohubs.com
and click Change Nameservers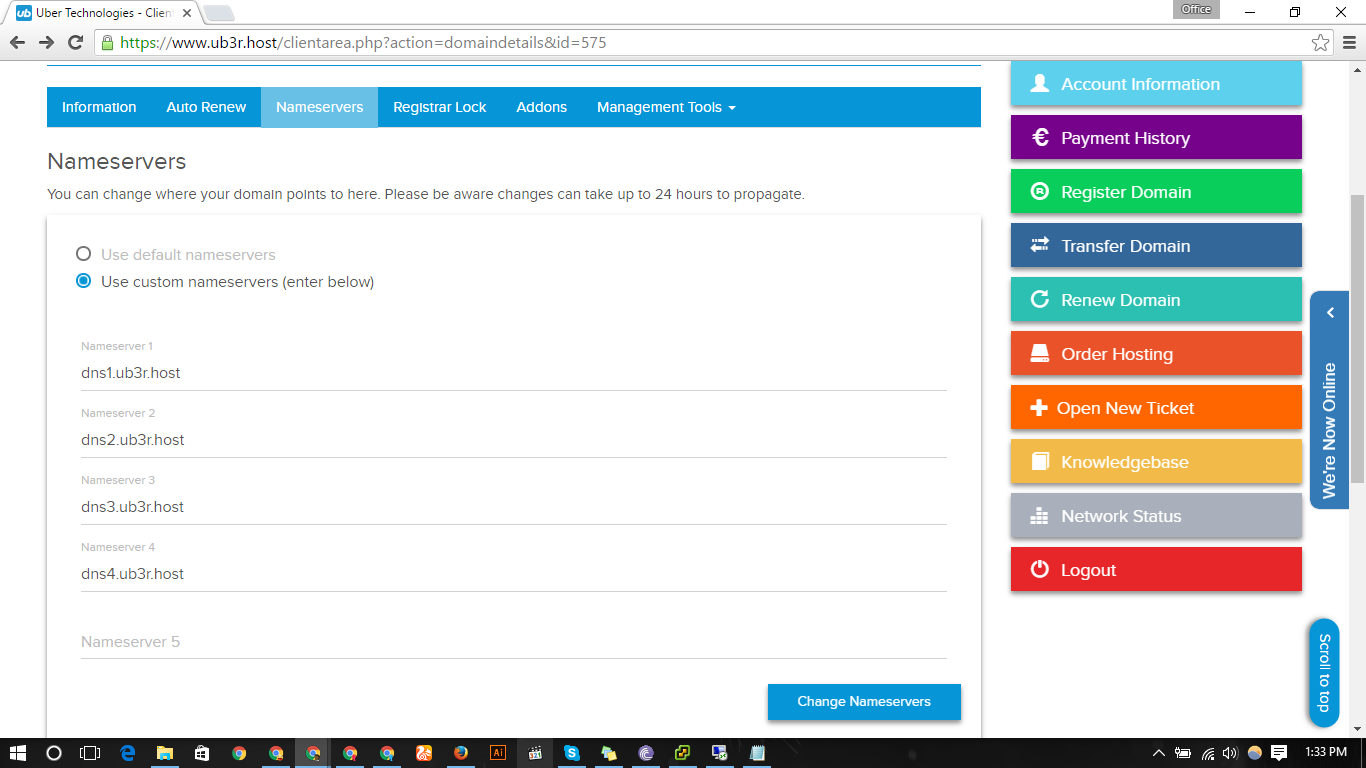 Step 4:
Click on Management Tools > Manage DNS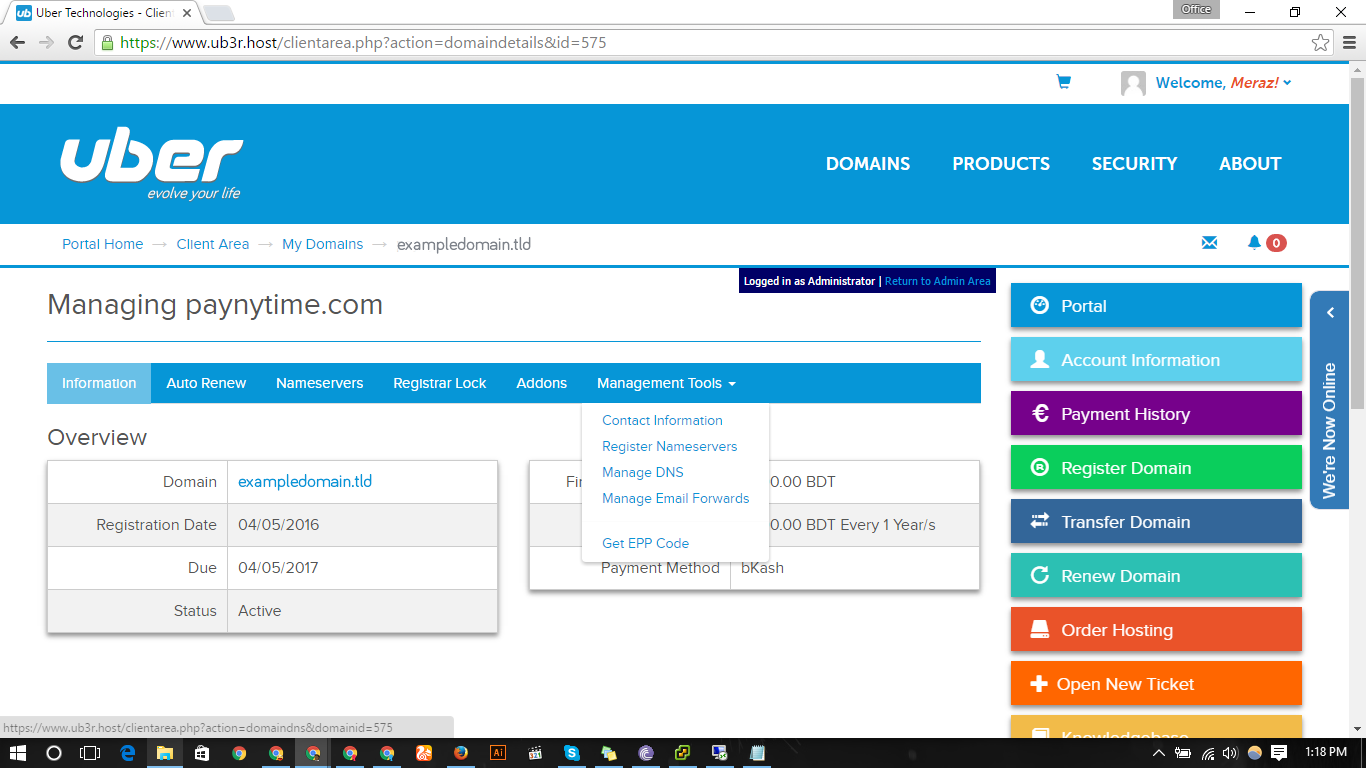 Step 5:
Type Hostname, Record Type and Address and click Save Changes.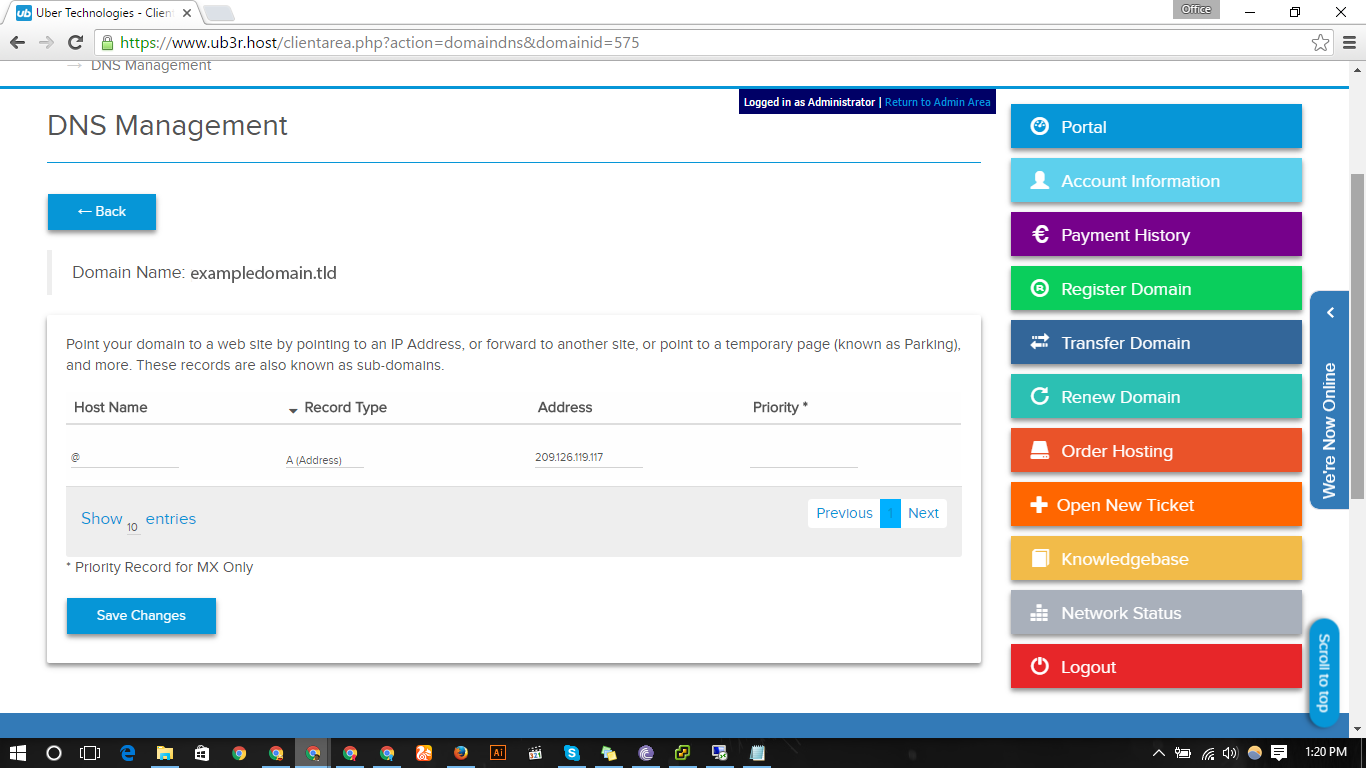 Also Read